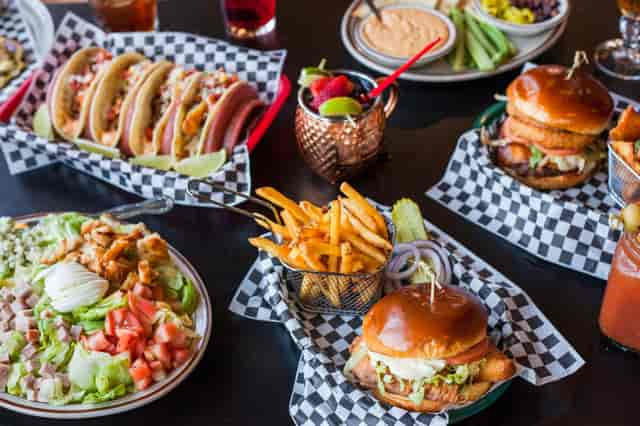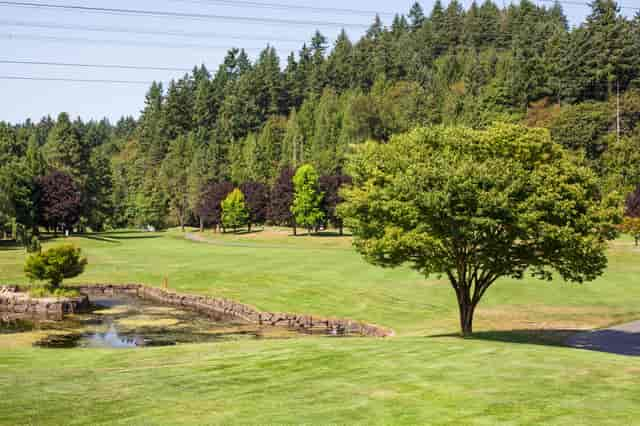 BOGEY'S PUBLIC HOUSE
EAT. DRINK. GOLF. PAR'TEE!!!
Breakfast — Lunch — Dinner
Bogey's Public House is a Family Friendly, Comfortable, Non-Stuffy joint, with a casual, yet refined atmosphere appealing to foodies, winos, and beer geeks alike! Local Craft Beers, Handcrafted Cocktails, and Great Food, at a reasonable price.

Put simply...Good Food, Good Drinks, and Good company!​
Proudly Offering
Happy Hour
Outdoor Seating
Craft Beer on Tap
Auburn
29630 Green River Rd SE
Auburn, WA 98092

Hours
Monday - Friday:
9:00 am - 9:00 pm
Saturday - Sunday:
7:00 am - 9:00 pm
Breakfast served until 11AM Saturdays & Sundays!
Happy Hour — 2:30 to 6:30 PM DAILY and ALL DAY Sunday!