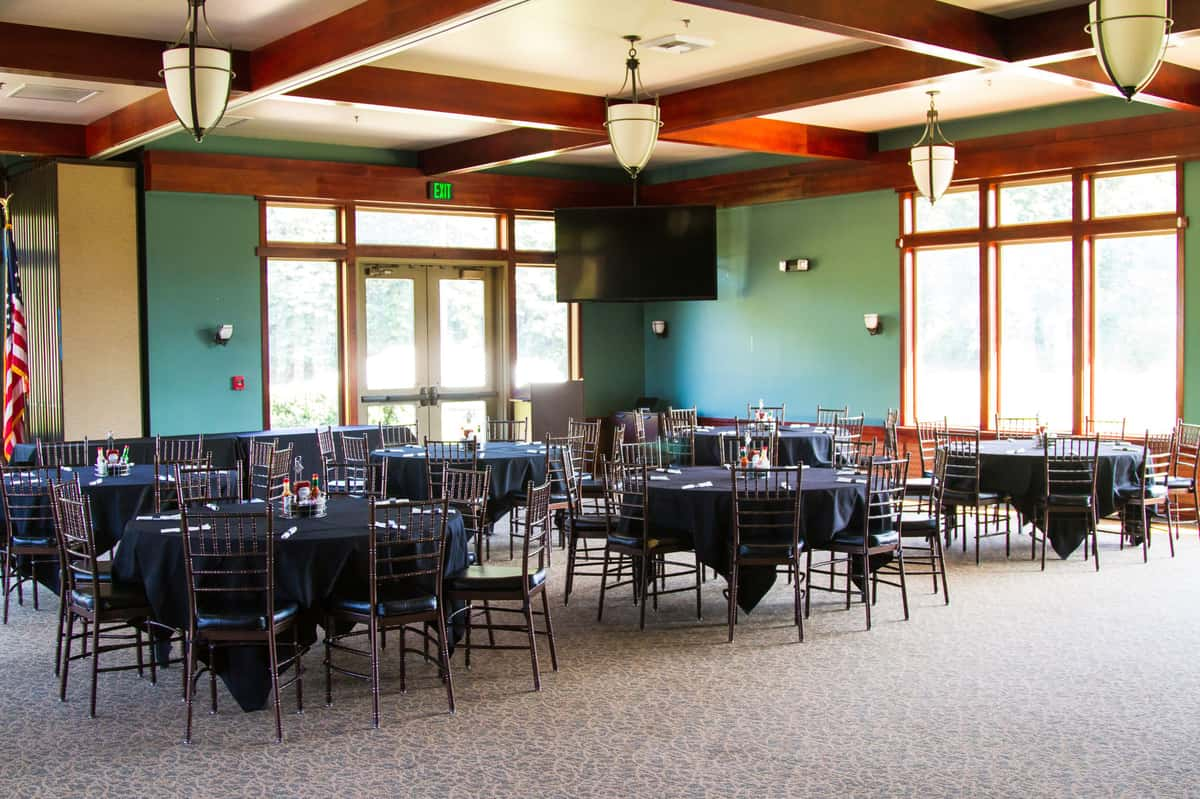 Banquets & Events
Have an Event Coming Up?
Let Bogey's Public House take care of you! View our catering menus & inquire below!
Interested in Banquets & Catering?
Please use our form to tell us more about your event and we'll be in touch shortly!

Call or Email US Today! 253.876.1957

Each Event is unique, and will be treated accordingly. 
We strive to make each event PERFECT!
Room Charges, and other charges may apply, as well as a $250.00 NON-Refundable Deposit.

We look forward to working with you!